Welcome to Ayurveda Journal International!
Live a modern ayurvedic lifestyle and connect with thousands of like-minded people all over the world.
Authentic ayurveda? That can only be found in the countries of its origin, India and Sri Lanka. Even today many ayurveda fans still think along those lines – and, therefore, go for their ayurvedic treatments somewhere in South Asia. When I speak with these confident...
Dr. Antonio Morandi is the director of an Ayurvedic institute in Milan. The 55-year-old neurologist specialized in Ayurveda fourteen years ago. Dr. Antonio Morandi is married and has a son. Dr. Morandi, how did you come to Ayurveda? I worked for many years as a...
Does your scale show a few pounds too much? Do you no longer feel good in your skin? You are certainly not alone in this, because being overweight is one of the most common health problems in western industrialized nations. Maybe you've already tried a diet or a...
read more
Spring is in the air, butterflies in the stomach, the whole world seems pink - how does this feeling taste on the tongue? Sweet, appetizing, maybe even a little spicy…and doesn't fit at all with the classic idea of a springtime detox menu. Doesn't it? Fortunately,...
read more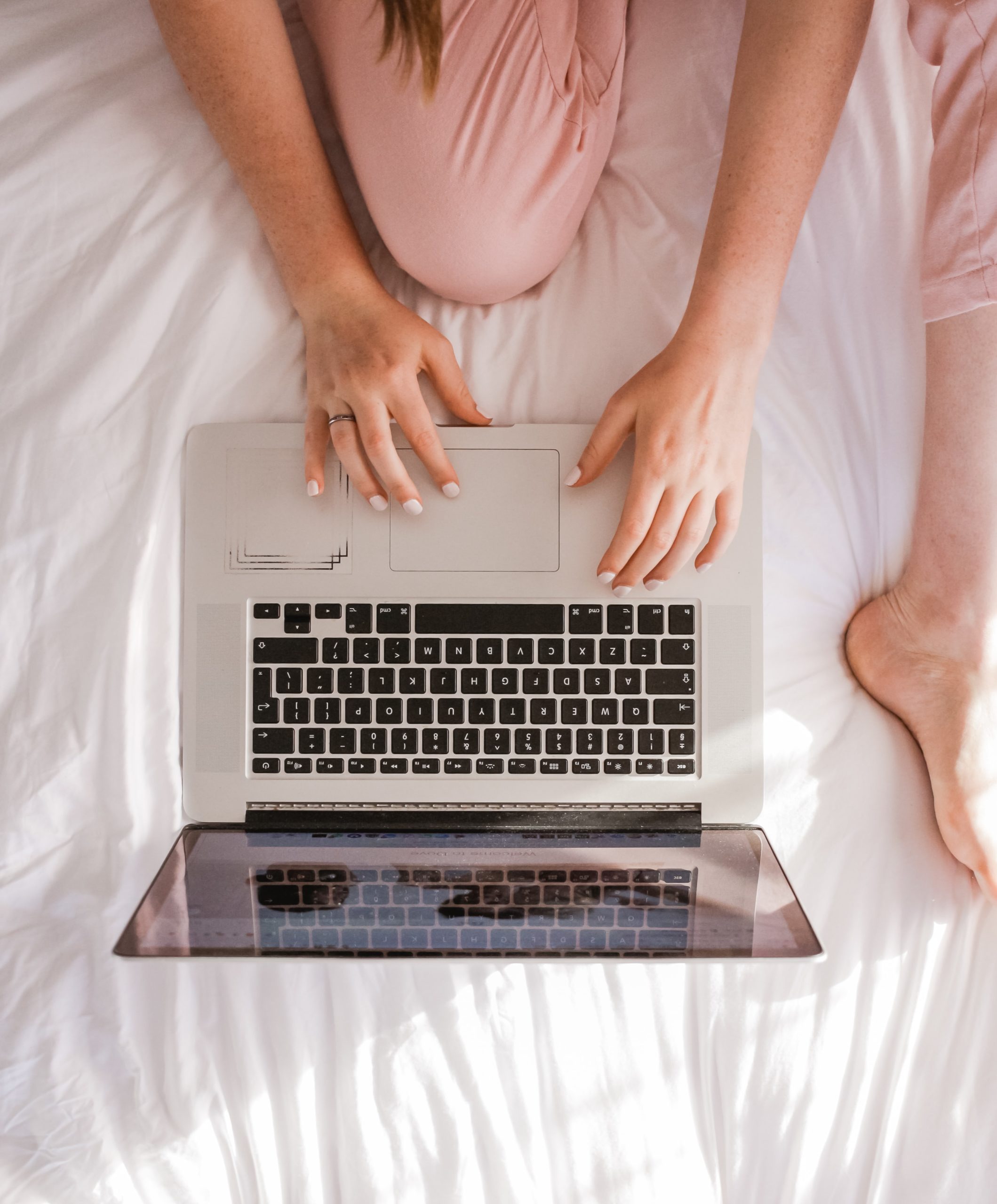 Become an author
Would you like to become an author in the online portal of Ayurveda Journal?
Please fill out the form below. We will review your article idea and get back to you. Please note that the evaluation of your submitted article idea may take some time.