Welcome to Ayurveda Journal International!
Live a modern ayurvedic lifestyle and connect with thousands of like-minded people all over the world.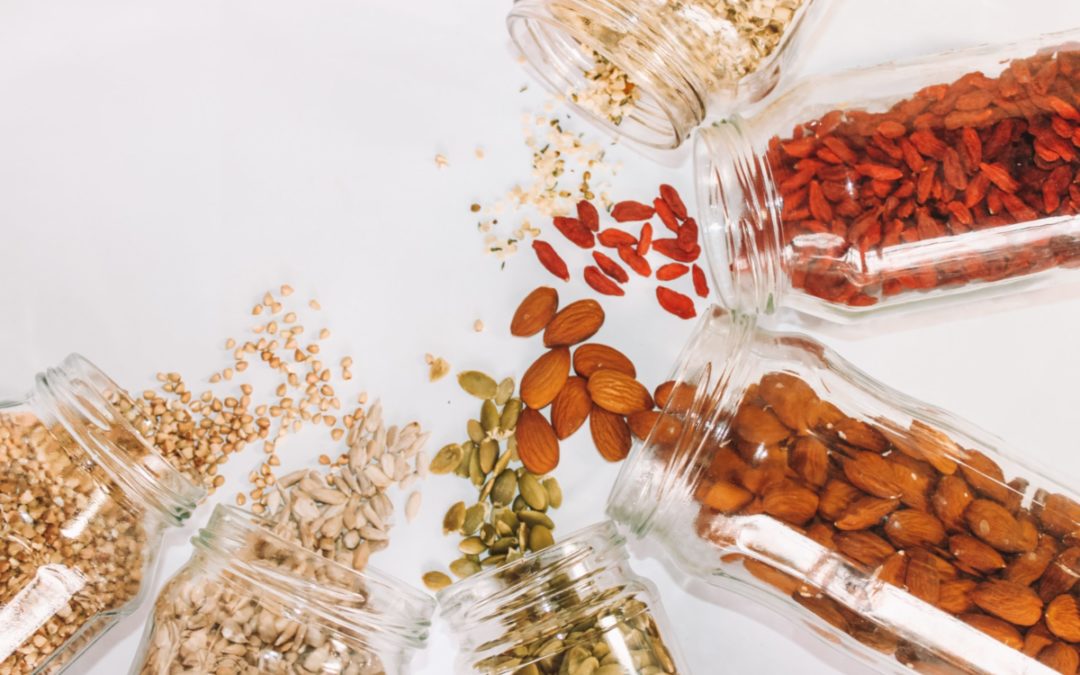 We live in a time when women of all ages are increasingly turning to natural methods to maintain their hormonal balance. At the same time, an increase in hormonal imbalances can be seen across all age groups. One of the nutritional trends that has become prevalent in...
read more
Does your scale show a few pounds too much? Do you no longer feel good in your skin? You are certainly not alone in this, because being overweight is one of the most common health problems in western industrialized nations. Maybe you've already tried a diet or a...
read more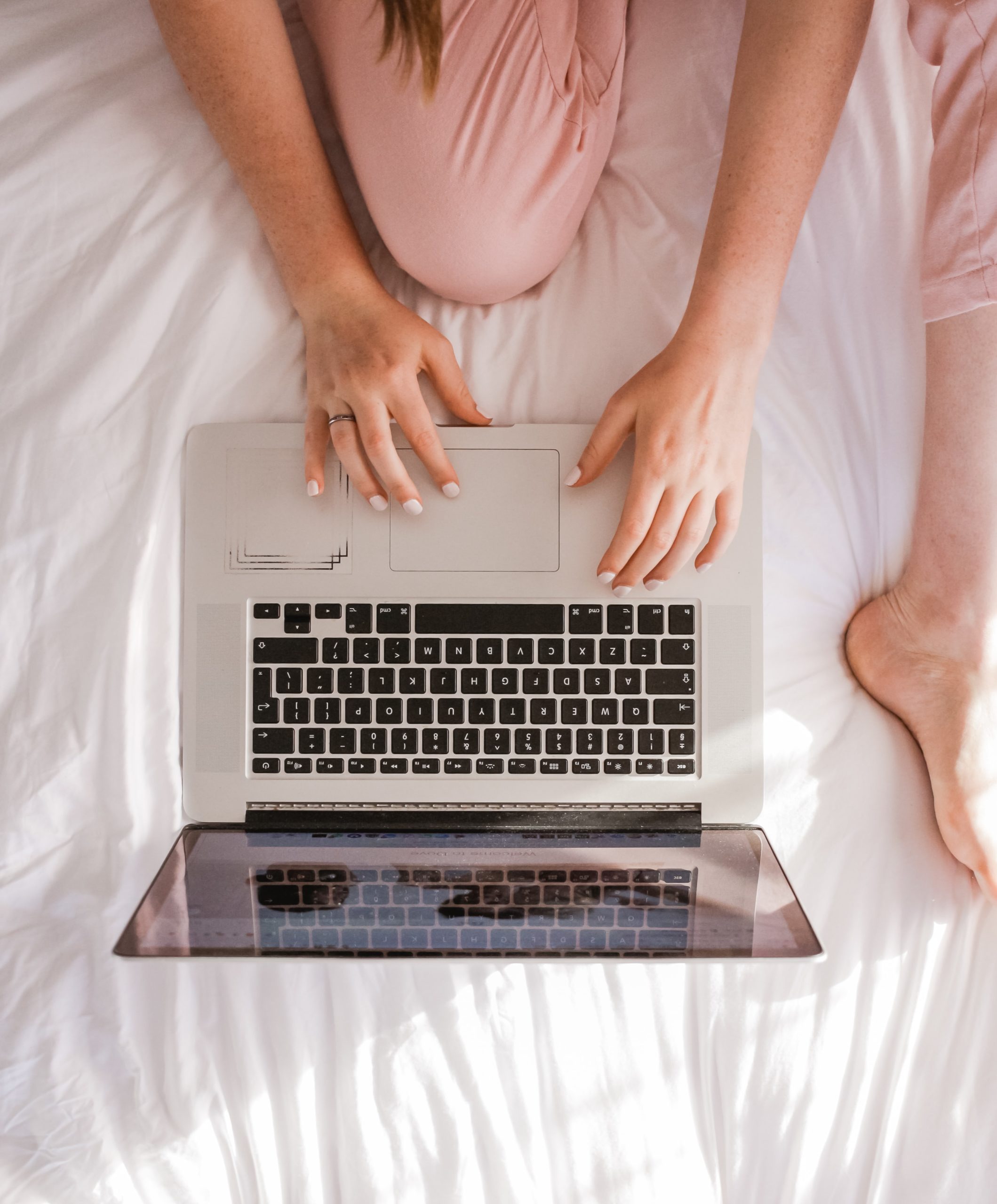 Become an author
Would you like to become an author in the online portal of Ayurveda Journal?
Please fill out the form below. We will review your article idea and get back to you. Please note that the evaluation of your submitted article idea may take some time.